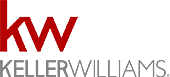 Our Team is Growing
Contact Us… TODAY!
Join Our Team of Elite Realtors
When you join the Keller Williams® team you are joining an international network of dedicated residential real estate, commercial real estate and industrial real estate professionals.
And, our doors are always open to new candidates or experienced real estate professionals seeking a new environment… an environment that focuses on achieving ever-increasing personal and professional growth.
We utilize a proven team approach that is unique within the real estate industry. As part of the Keller Williams Team, you'll have access to exclusive industry leading tools to support your specialty. Additionally, with Keller Williams associates worldwide representing all areas of real estate, your referral opportunities are virtually endless.
Our Belief System
Our Belief System is an essential part of who we are and how we conduct business on a daily basis. This system has been the foundation for providing the ultimate in service for our clients.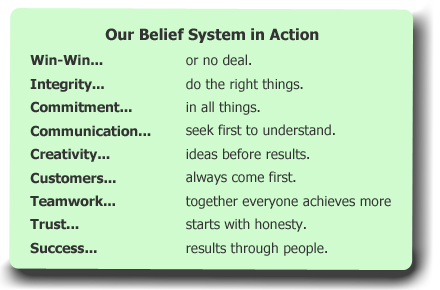 Contact Us Today
If you'd like to schedule a confidential conversation to discuss everything Keller Williams has to offer, please contact me by phone, email or use our convenient Contact Form.
Joe Pleva, Director
Keller Williams®
202 Manufacturers Road
Chattanooga, TN 37405
Mobile: 423-667-6204
Office: 423-664-1550
Fax: 423-826-4951
Email: Joe@yourrealtysolutionsteam.com