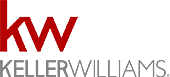 Commercial Real Estate MLS Listings
Browse the Listings for Current Information
Search the Commercial MLS Data Base
Chattanooga's commercial real estate (and industrial real estate) MLS data base is a relatively new tool that benefits everyone involved in the Commercial real estate market.
Whether you're a buyer or a seller, lessee or lessor, agent or broker, the commercial MLS data base provides a wealth of useful information.
You can search the complete Chattanooga commercial MLS data base by clicking on the link in the yellow text box on the right.
I use this valuable tool and I encourage everyone else to use it. In fact, it was during my tenure as President of the Chattanooga Commercial Realtors Council that I coordinated the evaluation and implementation of the current commercial real estate multiple listing service.
Access 100% of the Available Properties
The last time I checked there were 1,438 commercial properties listed in the Greater Chattanooga MLS data base.
This number fluctuates on a daily basis. However, there are always a very significant number of ADDITIONAL commercial real estate properties available for sale or lease that are are NOT included in the MLS data base.
There are many reasons why a commercial property may be "available," but not be included in the MLS data base. However, the important point is that these unlisted properties comprise a significant inventory of "invisible" properties that will NOT show up in any MLS search results.
Our commercial real estate agents understand this fact and have the experience and market knowledge to help you access ALL of the available commercial properties for sale or lease in the Greater Chattanooga area.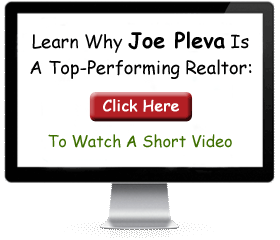 Call
423-667-6204
to Schedule a FREE Market Analysis