Buy, Sell or Lease with Confidence
Buy, Sell or Lease Commercial Real Estate Thru a Seasoned Professional
Joe Pleva plus Keller Williams® is "Your Realty Solutions Team!'
We are experts at helping business owners, commercial brokers, investors and/or individuals buy, sell, lease or sub-lease commercial real estate, industrial real estate, and specialty real estate properties that meet their specific business and financial requirements.
We have the background, experience and commercial marketing know-how to assist you in many different ways. This includes the ability to assess your existing property's current market value. And, we market properties using modern state-of-the-art systems combined with old-fashioned hard work and elbow grease to achieve the best possible outcome in the shortest period of time.
Furthermore, Keller Williams provides its agents with the required tools, technology and training to remain successful in this challenging and ever-changing real estate market.
There are virtually no limitations on the size or types of properties that we are qualified to help you buy, sell, lease or sub-lease. The following is a list of the more common types of commercial real estate and industrial real estate transactions that we encounter in the Greater Chattanooga, Tennessee area. However, this list is certainly not all-inclusive.
Let's discuss your real estate needs. Call me today at 423-667-6204.
Our Commercial Real Estate Services
Industrial Properties
Specialty Properties
Land and Development
Multi-Property Assemblage
Large-scale Commercial Ventures
Distressed Assets
Sale-Leaseback
Office Properties (sales and leasing)
Retail Properties (sales and leasing)
Hospitality Properties (sales and leasing)
Medical Properties (sales and leasing)
Warehouse Properties (sales and leasing)
Multi-Family Properties
Riverfront Properties
Specialty Locations
Access ALL Available Properties
The Commercial Realtor's Council is the Multiple Listing Service for commercial real estate for sale or lease in the Greater Chattanooga area. And, the last time we checked there were 1,438 commercial properties included in this MLS data base.
Although the specific numbers change on a daily basis, there is always a very large number of additional commercial properties available for sale or lease that are are NOT included in the MLS data base.
There are multiple reasons why a commercial property may be "available" despite the fact it is not "listed." However, the important point to realize is that these unlisted properties comprise a very significant inventory of "invisible" properties that will NOT be included in the MLS search results.
Fortunately, our commercial real estate agents understand this fact and have the experience and market knowledge to access all of the available commercial properties for sale or lease throughout the Greater Chattanooga area.
Let's discuss your real estate needs. Call me today at 423-667-6204.
The Bottom Line
We are commercial realtors and industrial realtors with a long track record of success and satisfied clients.
Whether you're thinking about buying, selling, leasing or sub-leasing for either investment or business purposes, I encourage you to contact us today to learn how we can help you find the real estate solution that you need and want.
Click on this link if you simply want to take some time to browse through the available properties included in the  Commercial Realtor's Council MLS data base. (Please Note: This link will take you straight to the MLS website's search page and will open in a new tab or a new window in your browser.)
Or, click on this link if you want more comprehensive information, faster, about ALL of the available properties in the Greater Chattanooga area. Use any of the contact options listed and discover why Joe Pleva is your best option for efficiently and effectively achieving your commercial real estate objectives.
Let's discuss your real estate needs. Call me today at 423-667-6204.
A Few of Our Success Stories: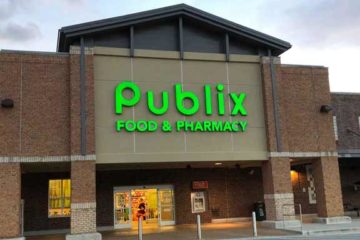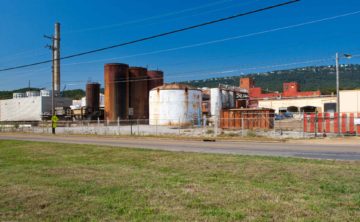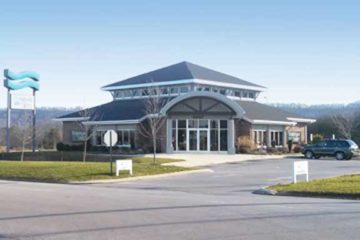 Tennessee Valley Federal Credit Union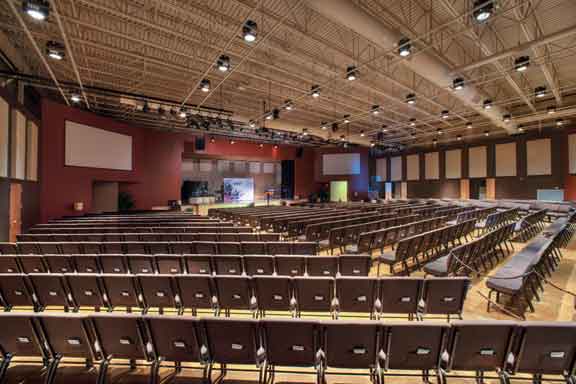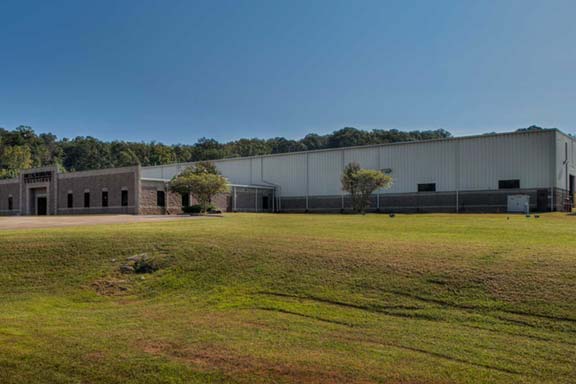 Warehouse Facilities (Various)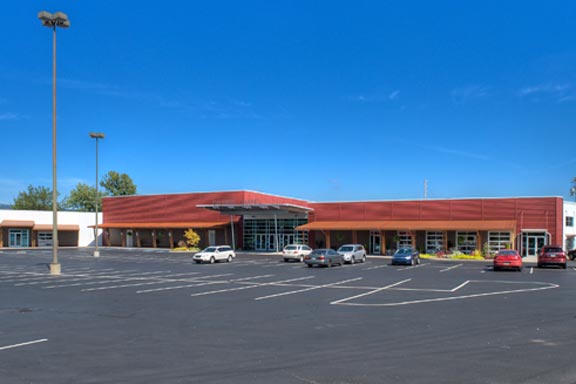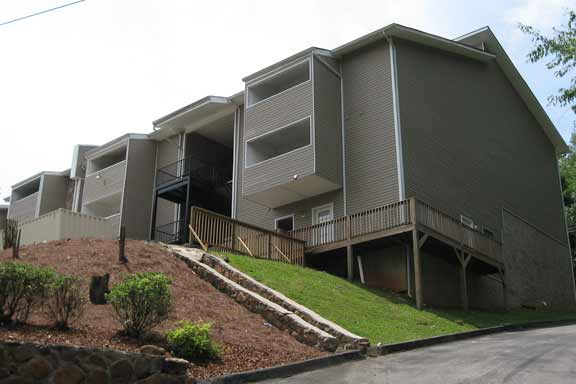 Apartments and Multi-Family (Various)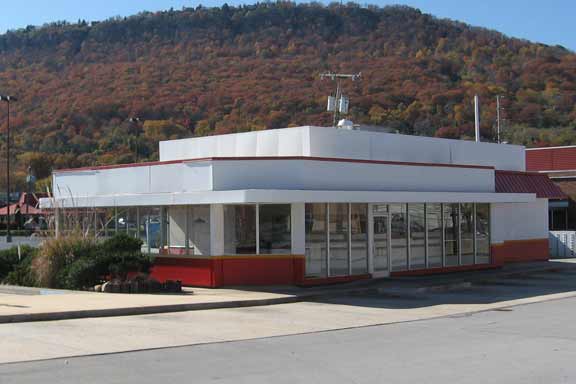 Specialty Buildings (Various)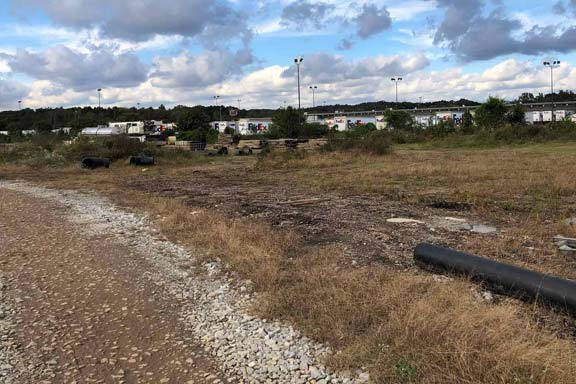 Land and Development (Various)
Get a free 'Market Analysis' of your property. Call 423-667-6204
Affiliated Entities We Know and Trust